Greeting partners, welcome to the home range of Ruff's Regulators! We uphold the law and bring peace to the Cornwall region. Come join us on the range and discover the excitement of cowboy action shooting. From the crack of the revolver to the boom of the shotgun, there's never a dull moment when you're part of our posse. So grab your irons, mount up, and come on out to experience the thrill of fast-paced shooting and the camaraderie of the Wild West. Whether you're a seasoned gunslinger or just looking to try something new, Ruff's Regulators welcome you with open arms. We hope to see you on the range soon!
Here is what you can expect from our matches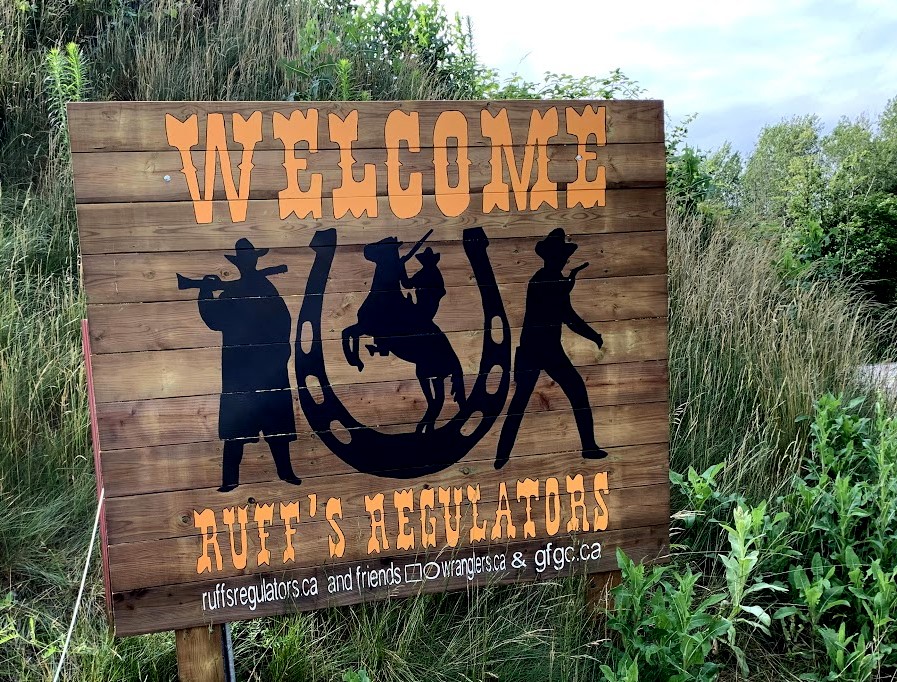 Focus on Safety
At our range, firearms safety is our top priority and we never compromise on it. Our highly qualified and certified Range Officers are dedicated to ensuring proper gun handling practices, from the moment a firearm is loaded to the moment it is unloaded. All new shooters are provided with thorough coaching and guidance to guarantee the safest shooting experience possible.
Creative Match Design
Delivering exceptional shooting experiences is a source of great pride for us. Our matches are designed to be both challenging and enjoyable, with a focus on creative target placement, innovative target sweeps, and the utilization of unique props. Whether you're an experienced shooter or a newcomer to the sport, you'll be sure to have a memorable and exciting competition.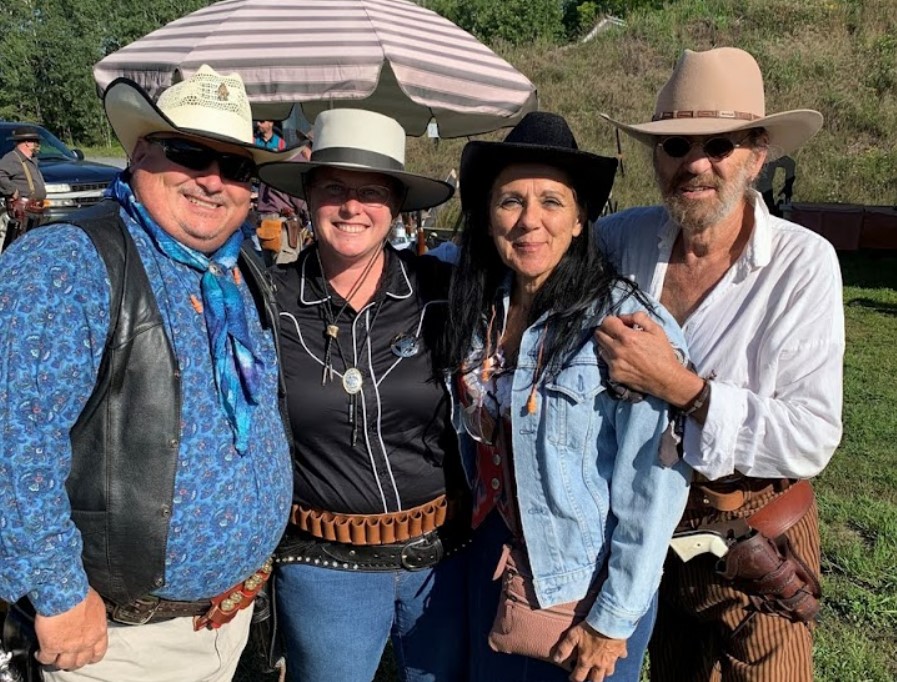 Camaraderie
The camaraderie and lively spirit at our matches is a hallmark of the Ruff's Regulators family. We take the time to pause, break bread and share in each other's company, creating a memorable and enjoyable atmosphere. We prioritize having fun, and our members are dedicated to creating a positive environment for all. We are more than just a Cowboy Action Shooting Posse, we are a tight-knit group that values friendship and good times above all else.
"Any Cowboy or Cowgirl with the right shooting irons and a pleasant demeanor is welcome to shoot with our Posse"
Copyright © 2023 Ruff' Regulators | Powered by Ruff' Regulators